Make Temporary Repairs!
Don't Wait for an Adjuster to start making temporary repairs.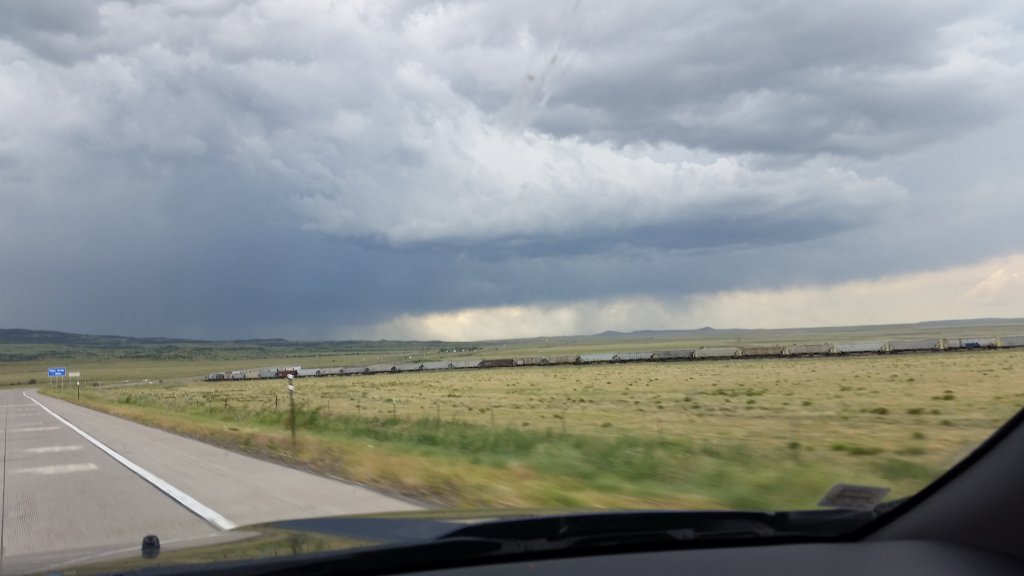 Sewer backup?
Weather event?
Whatever the case, don't delay fixing those broken windows and leaking roofs right away! You might think it's a good idea to wait for an adjuster to examine the damage. WRONG! If you have temporary repairs to be made to keep your property safe or sound while waiting for an adjuster, don't delay! It is your responsibility to get temporary repairs done in an expedient manner. Temporary repairs keep damage from increasing.  What happens if you don't protect your property from further damage by taking action immediately?
The insurance carrier could dismiss some claims as the result of waiting too long to make repairs.
Save all receipts and documentation from your temporary repairs, as the insurer will likely reimburse most of these expenses, within reason.
Need help?
We are here for you.
service@aainstx.com
361-692-2270
If you have insurance questions of any type, contact your insurance shopper today!
Like this article? Share it with your friends!